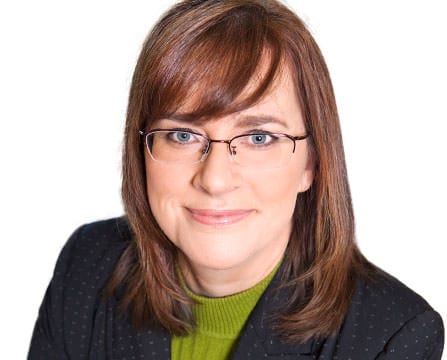 Dr Kirsten Murray
Dr Kirsten Murray is a General Endocrinologist and manages all endocrine conditions. Her main areas of interest include type 2 diabetes, insulin pump therapy, management of endocrine conditions before and during pregnancy (including diabetes), pituitary and adrenal disorders and polycystic ovarian syndrome.
Dr Elisa Tyson
Dr Tyson graduated in Medicine with First Class Honours from the University of NSW. She completed her postgraduate training in Endocrinology at Concord Hospital, Sydney and the John Hunter Hospital, Newcastle. Dr Tyson finished her PhD in 2009 at the University of Newcastle, focusing on endocrine signalling in the uterus during pregnancy.
Dr Annalise Philcox

Dr Annalise Philcox is an adult Endocrinologist and became a Fellow of the Royal Australasian College of Physicians in 2010. She currently works at the Calvary Mater Newcastle Hospital as a General Physician and Endocrinologist, and she is the Clinical Lead in the Hunter Alliance Diabetes Project.
Angela Cook

Angela is a Registered Nurse – Credentialled Diabetes Educator. She completed her Bachelor of Nursing at the University of Western Sydney in 1998 and has spent many years nursing in both public and private hospitals throughout the Newcastle area. After completing post graduate studies in diabetes, Angela now focuses on helping people with diabetes self-manage their condition effectively and prevent complications.
Dr Deniz Kuzulugil

Dr Deniz Kuzulugil is an endocrinologist whose main areas of interest include diabetes, pituitary and adrenal disorders. She was in the inaugural year and completed her medical degree at Western Sydney University in 2011 and became a Fellow of the Royal Australasian College of Physicians in Endocrinology in 2019 after completing her training at The Canberra Hospital and John Hunter Hospital in Newcastle.